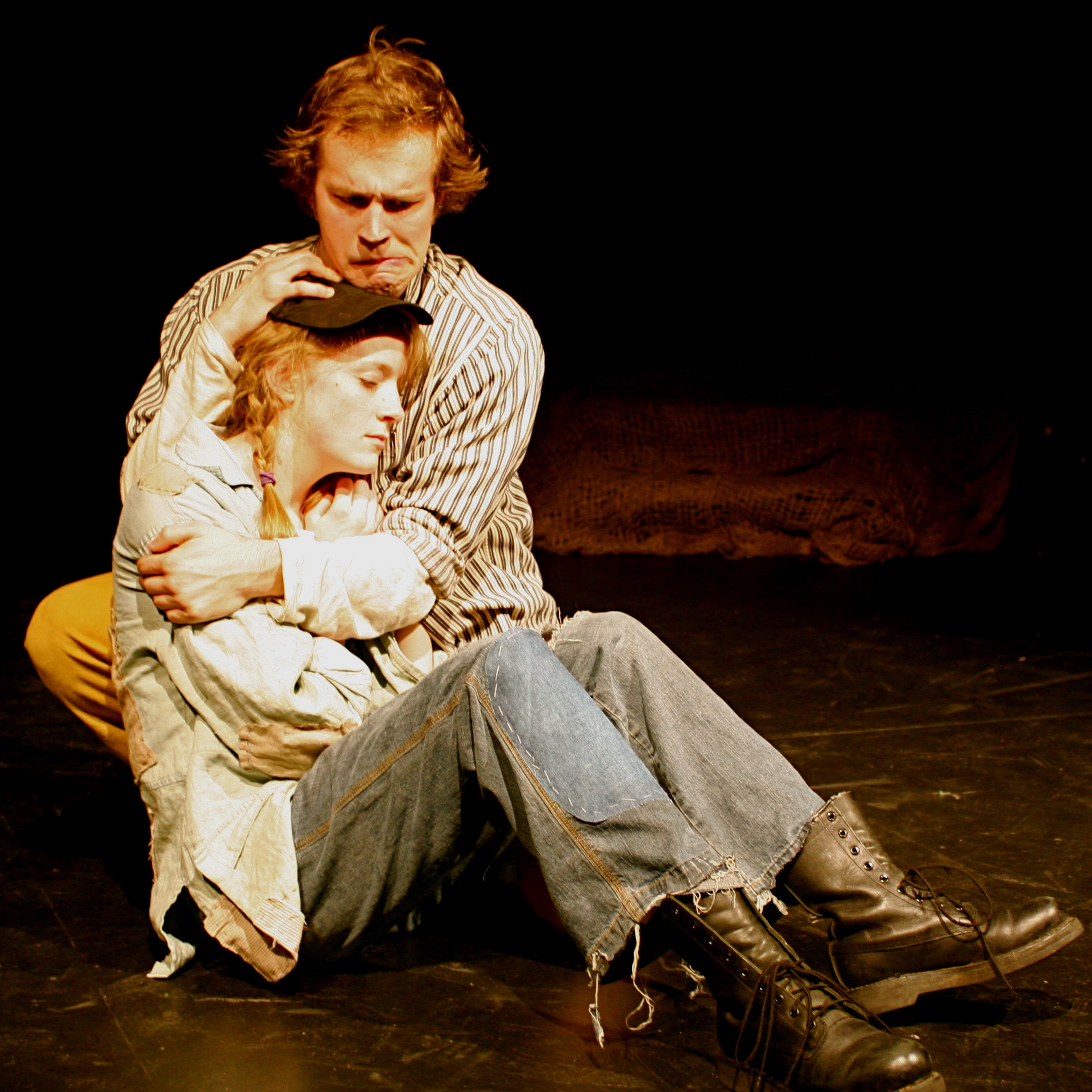 Holey Smokes was Ellen's thesis project in her undergraduate program at Cornish College of the Arts in Seattle, WA.
Told in the style of a documentary, Holey Smokes is the story of a tiny town during the Dust Bowl.
A mysterious sinkhole suddenly appears, and captivates everyone. Where does it go?
More importantly... what does it want?