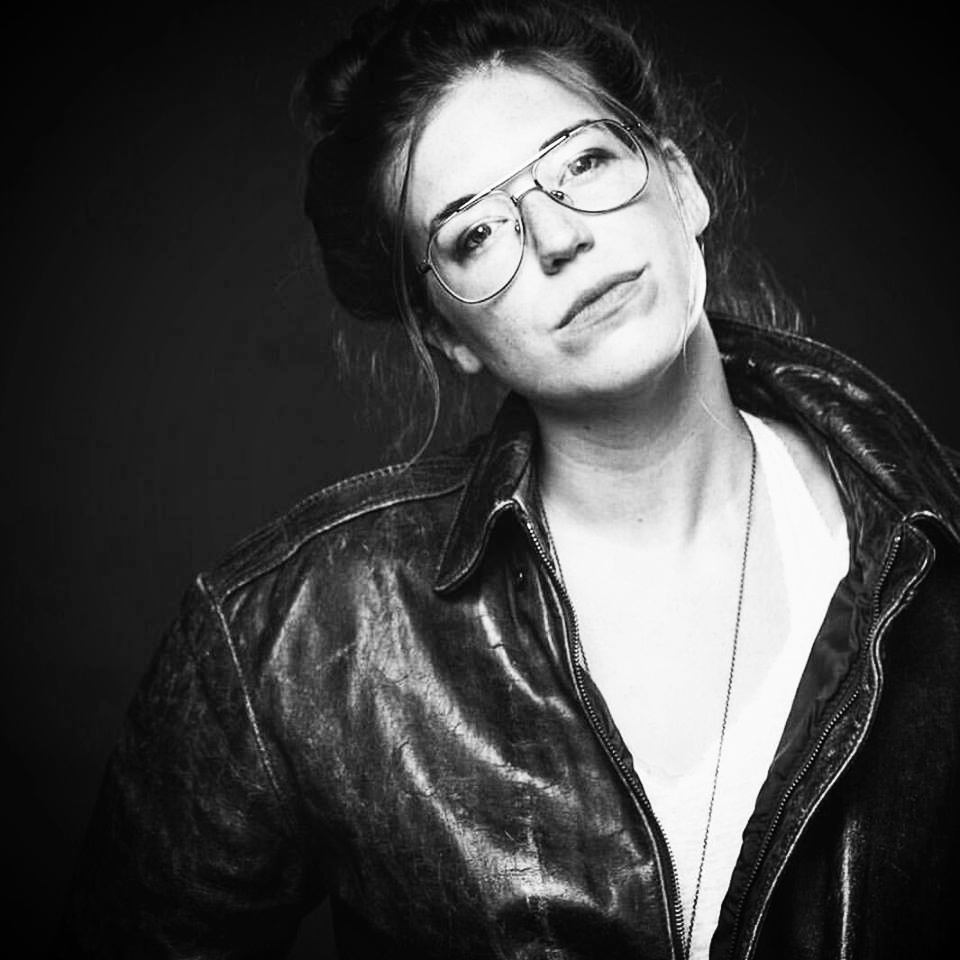 is a writer and producer based out of Los Angeles.
Ellen's work focuses on themes like:
status
manipulation
torture
endurance
domination
After Graduating from Cornish College of the Arts in Seattle,
ellen and several of her closest collaborators created boom! theater company, a collective of artists focused on the conception, incubation, and production of new work; pushing boundaries in both content and form.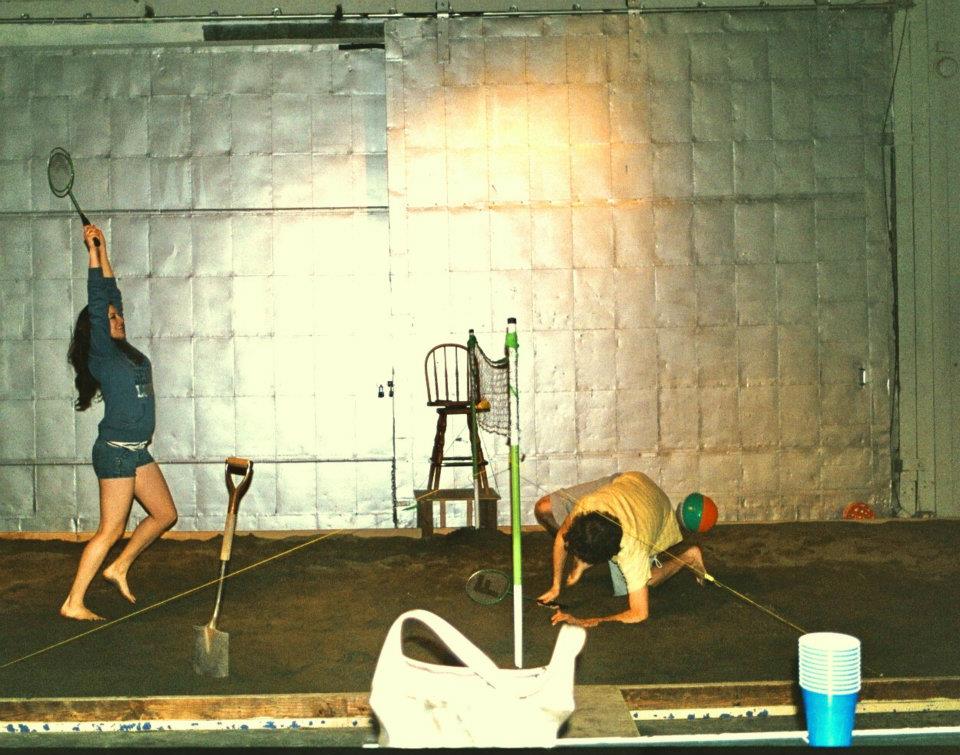 in 2011, boom! turned a warehouse into a performance space and illegal bar.
they were eventually forced to close their doors in 2013 when they were priced out of the neighborhood.
the theater is now a parking lot for tesla vehicles. so it goes.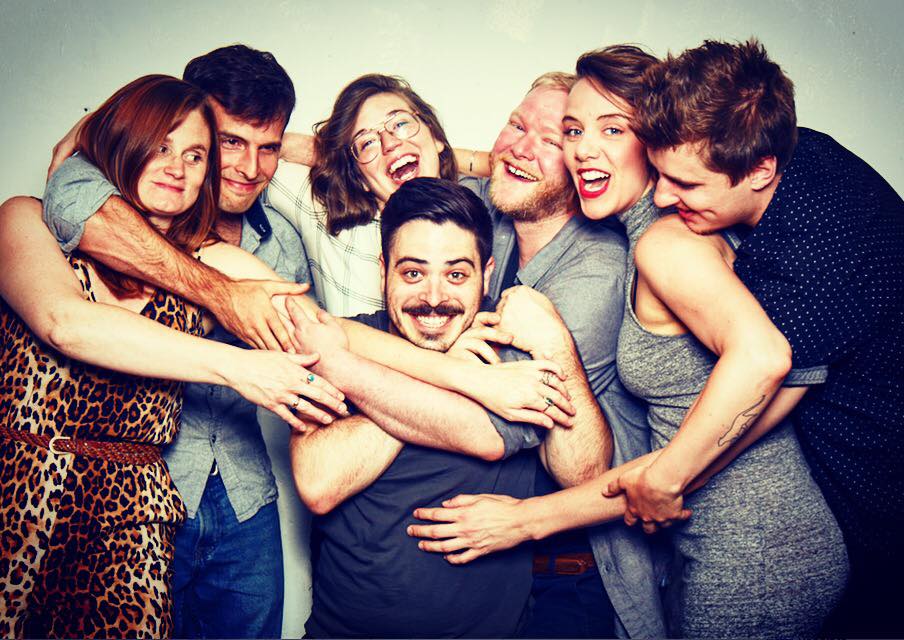 in 2014, boom! decided to relocate to New York City.
they took over a brownstone in bed-stuy.
living communally, they turned their home into a rehearsal and performance space, an underground art gallery, and a community staple.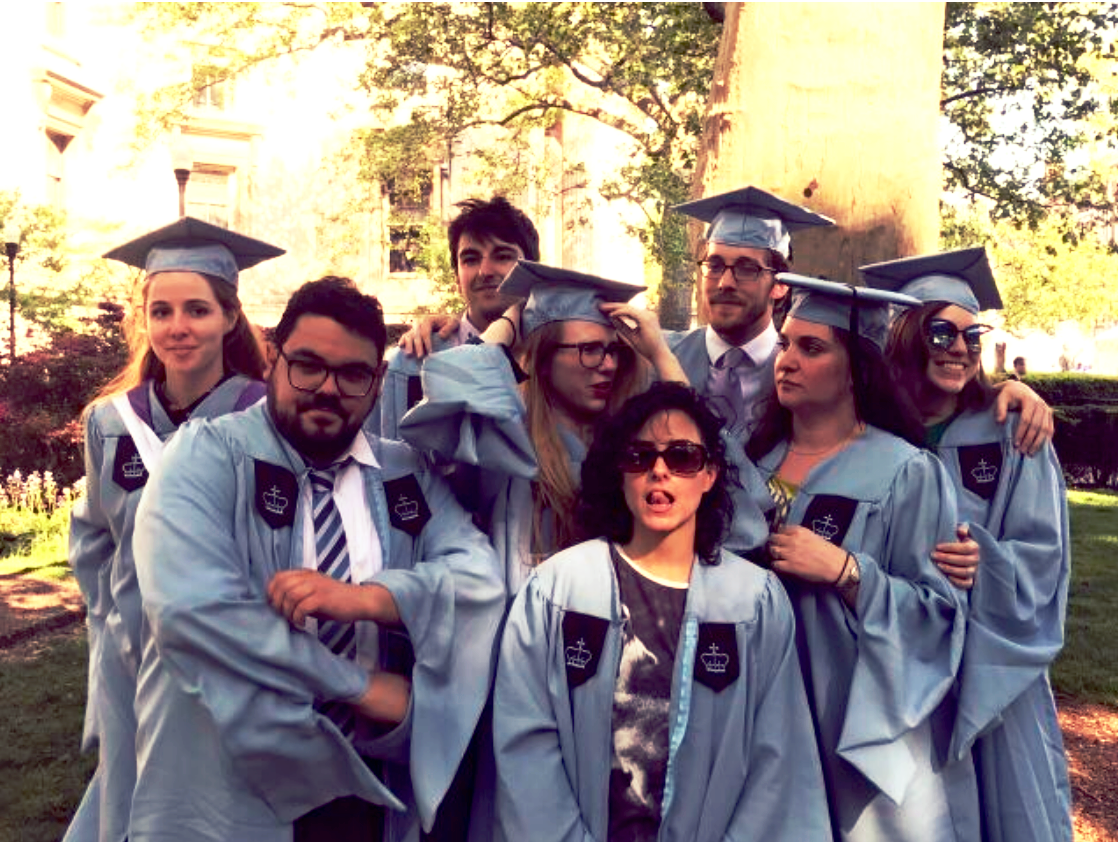 ellen is a 2017 mfa Playwriting graduate from columbia university
she studied with lynn nottage, david henry hwang, chuck mee, and frank pugliese.
ellen's columbia cohort includes: alix sobler, becca plunkett, aeneas sagar hemphill, steve foglia, callan stout, alex viteri, and matt barbot.
ellen relocated to Los Angeles where she now works as a Script Analyst.
Ellen and her best friend lauren
decided they wanted to make work that focuses on putting women in the spotlight.
together, they have created chap.three, a company that focuses on telling stories that haven't been seen, from people who haven't been heard.
Ellen is a founding member of The Barelight bears,
A weekly writer's group for people who search in the darkest corners for the lightswitch.