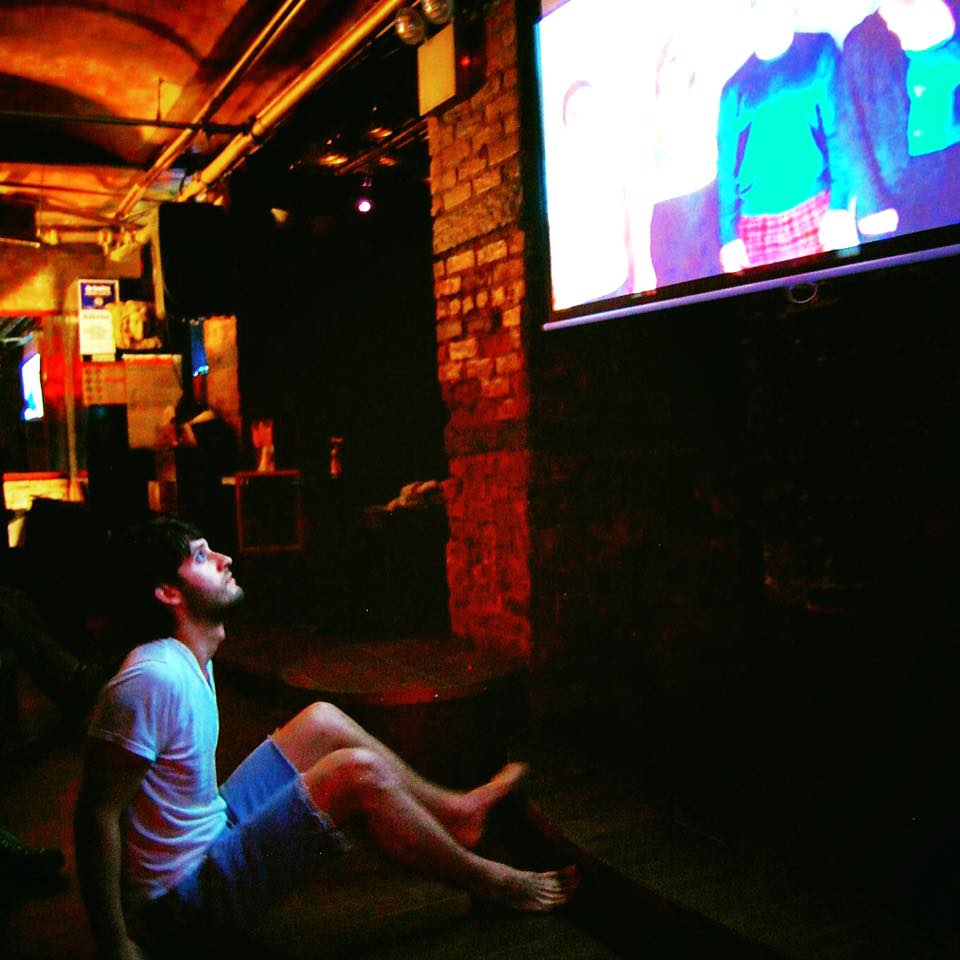 Ellen wrote DRINK THE FAT as a meditation on the idea of friendship and conflict resolution.
It holds the first inklings that Ellen was growing weary of the way boom! theater was functioning.
It premiered as part of Brain Melt Consortium's "An Exhibition of Intimate Objects at the Butt Museum".
d
You can check out Brain Melt Consortium here!